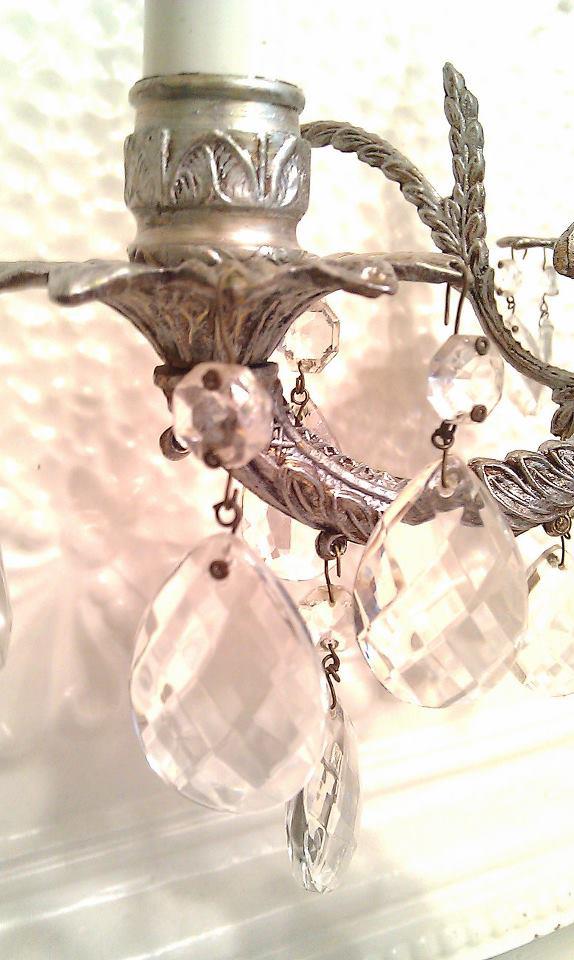 "Be charmed by the flower-filled fields of Darling at this Provencal-styled guesthouse. Maison de L'amour deliciously decadent décor and peaceful surroundings provide a romantic escape in this quiet corner of the Western Cape."
Woman & Home Magazine April 2012
Our Most Important House Rules
As a guest in our home, we insist, beyond all else, that you "Recover 'Your Zen,' Relax, Sleep in, Share a Good Meal, Laugh, Heal, Inspire, Feel Soul, Fully Desire - & DO LIVE!"
Nina and Derek Poole - Owners and your hosts
Phone: +27 22 492 3139

Cell: +27 72 822 5518 Nina and Derek Poole
Email: nina@ninamonda.com